Our "all round" complimentary services are designed to add value to every project we are involved with.
Development, particularly the construction stage, is one of the most significant risks for any Client and Cube firmly believe that by providing an efficient, reliable, quality service with robust documentation, the control of any project's out-turn cost certainty can be achieved.
A pragmatic and flexible approach is essentially ingrained into our service offering, with scopes specifically tailored to meet client individual requirements. Our extensive services can be categorised into four main areas:
Effective cost management is essential to an integrated design process if maximum returns for investment are to be achieved on any project in today's challenging environment.
Our first and most important objective with all projects is to gain an appreciation and understanding of the proposed business case. It is imperative to establish our Clients' aims and objectives from the outset, and work together with the other members of the designer team and all associated stakeholders to ensure that these are met as a minimum, in order to drive the best possible project value and outcome.
Successful cost management, in turn leads to delivering a scheme to budget and also requires the adoption of an optimum procurement strategy that is designed to balance the conflicting requirements of risk, certainty, speed, design and not least quality.
Cube achieves this by engaging effectively with the client, client advisors, project team members and the supply chain, applying rigorous change management techniques and a dedicated experienced Surveyor with relevant project experience to the project.
Our service offering includes but is not limited to the following:
Feasibility and Site Acquisition Analysis
Cost Estimating
Cost Planning
Risk Appraisal and Contingency Management
Costs In Use and Whole Life Costing
Value Engineering and Option studies
Procurement Strategy Advice
Tender Documentation Preparation
Contract Documentation Preparation
Cashflow Forecasting
Cost Management, Change Control and Reporting
Final Account Agreement
Post Completion Data Analyses
Assistance with Grant Funding Applications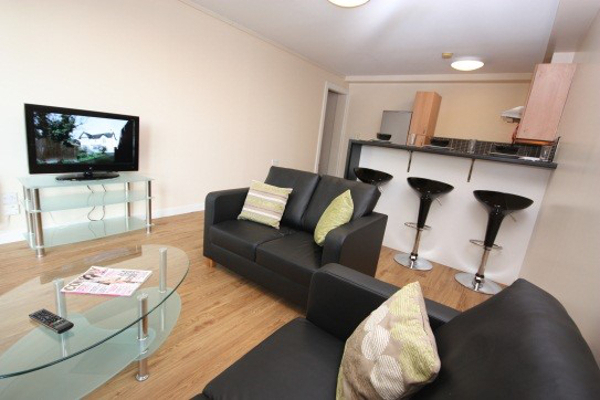 At Cube, we have extensive experience in the provision of Employer's Agent duties on Design and Build contracts.
The role encompasses the following key elements:
Accountability for overall project delivery
Promotion of team ethos and facilitation of team relationships
Communication of objectives for the project
Creation of a robust management model providing clear roles and responsibilities
Assurance of commercial and programming control of the design and construction processes
Implementation of a reporting regime enabling clients to make key decisions and to make the project team accountable for project performance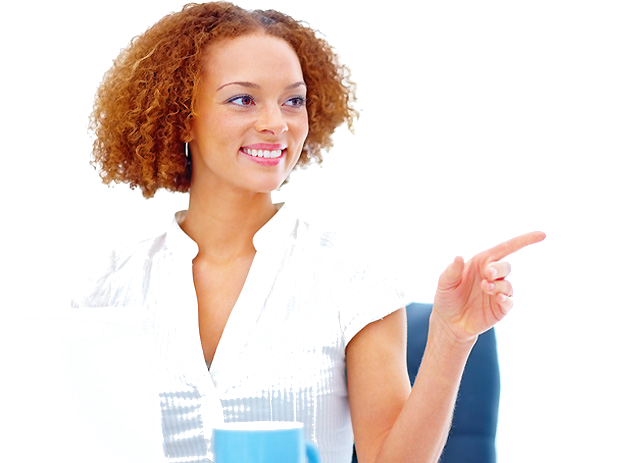 Employer's Agent duties include:
Cube proactively contribute to a project, providing a commercially driven client focused service, mitigating risks and ensuring project delivery to satisfy the client's aspirations.
The Employer's Agent service typically includes:
Establishment of a procurement route strategy
Development of a project programme
Assistance with assembly of the consultant team
Preparation of Cost Estimates
Prequalification, selection and procurement of contractors
Preparation of a robust Employer's Requirements document
Refinement, execution and administration of the building contract
Development of the risk register and mitigation strategy
Progress and financial reporting
Management of the payment process
Arrange, chair and minute project meetings
Change control management leading to final account agreement
Manage the handover procedure
.
Our experienced surveyors provide a complete monitoring service including:
Preparation of high level initial review prior to credit submission
Initial project feasibility/due diligence reports
Monitoring of site progress, quality, compliance and expenditure during construction
Completion report
All reports presented in 'user friendly' traffic light format, tailored to suit.
Project Monitoring & Technical Due Diligence services typically include reviewing all aspects of a property development including:
• Drawings and Specifications
• Professional team appointments & warranties
• Statutory approvals
• Cashflow forecasts/development appraisals
• Insurances
• Procurement and Building Contracts
• Site progress and quality
• Variation/scope changes and financial consequences
• Expenditure draw down
• Reconciliation of work/cost to complete
In today's development market the requirement for due diligence services is greater than ever with pressure on developers to minimise costs to ensure viability of scheme appraisals. Before committing to a development, a funder needs to be assured that risks during the development process are identified and mitigated, where possible, from the outset. We do this by offering:
• Practical Advice
• Informed Opinion
• Risk Identification and Mitigation Options
• Early Warning Systems
• Clear and Concise Reporting
Our experience in the assessment of the development components allows us to create a robust scheme risk profile to allow the funder to make the commercial decisions necessary to enable the scheme to progress.
Development management helps clients turn ambitious goals into concrete plans, adding value to their property portfolio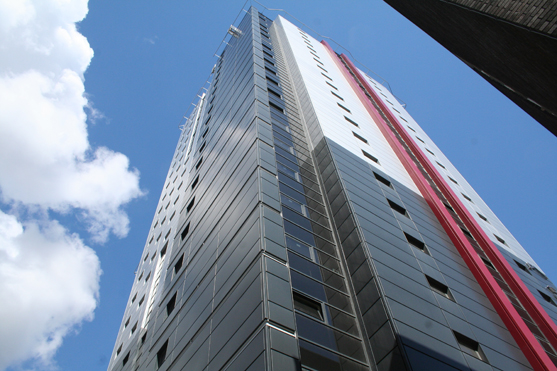 For many clients, stepping outside their core business into the world of property portfolio development and management can be challenging, but Cube offers a full development management service, assisting clients with the initial start-up processes and analysis of the financial viability of a scheme. We formulate robust and appropriate development strategies and manage the development process from the appointment of a professional team through to the planning and successful delivery of projects, ensuring you start right.
We're increasingly called upon to apply our skills and experience earlier in the project cycle, working with developers who have the skills to create the opportunity but need support to make it happen. With our unique full life cycle of property services, clients know that Cube advice at this early stage is based on deep successful experience of everything that must follow, from accurate feasibility costs through construction to successful operation or sale.